Hong Kong is one of my favorite cities in the world. Writer Pico Iyer has described Hong Kong as: "A dream of Manhattan, arising from the South China Sea." From a sleepy, unassuming fishing village in the 1700's, Hong Kong has grown into one of the biggest metropolis in the world.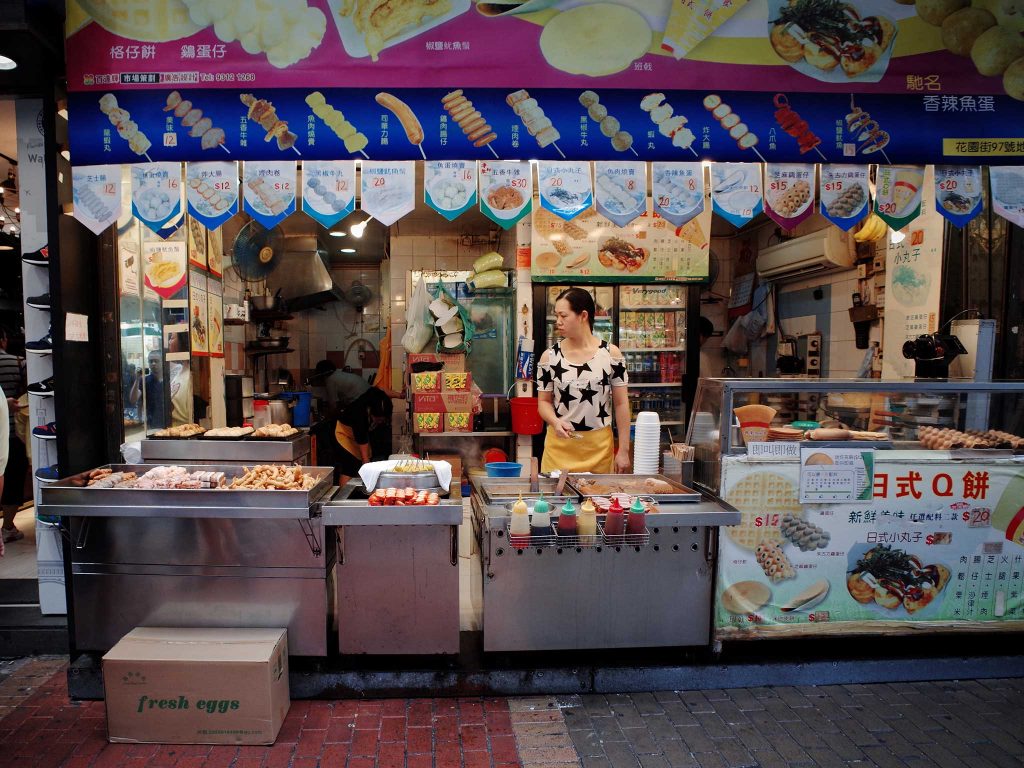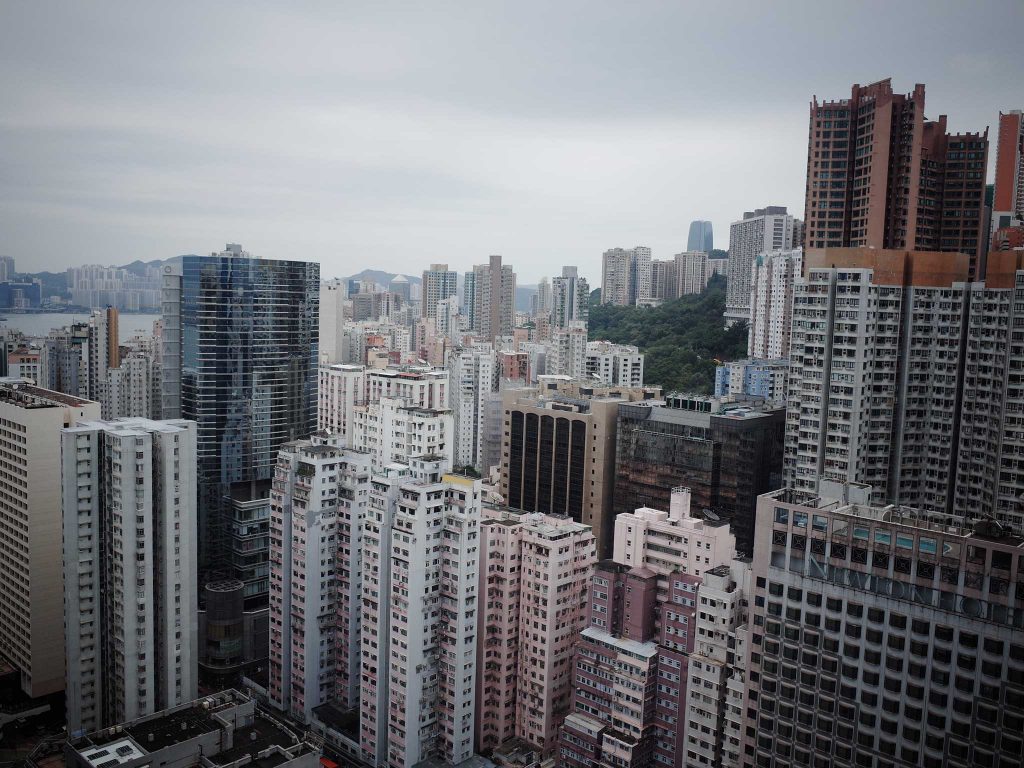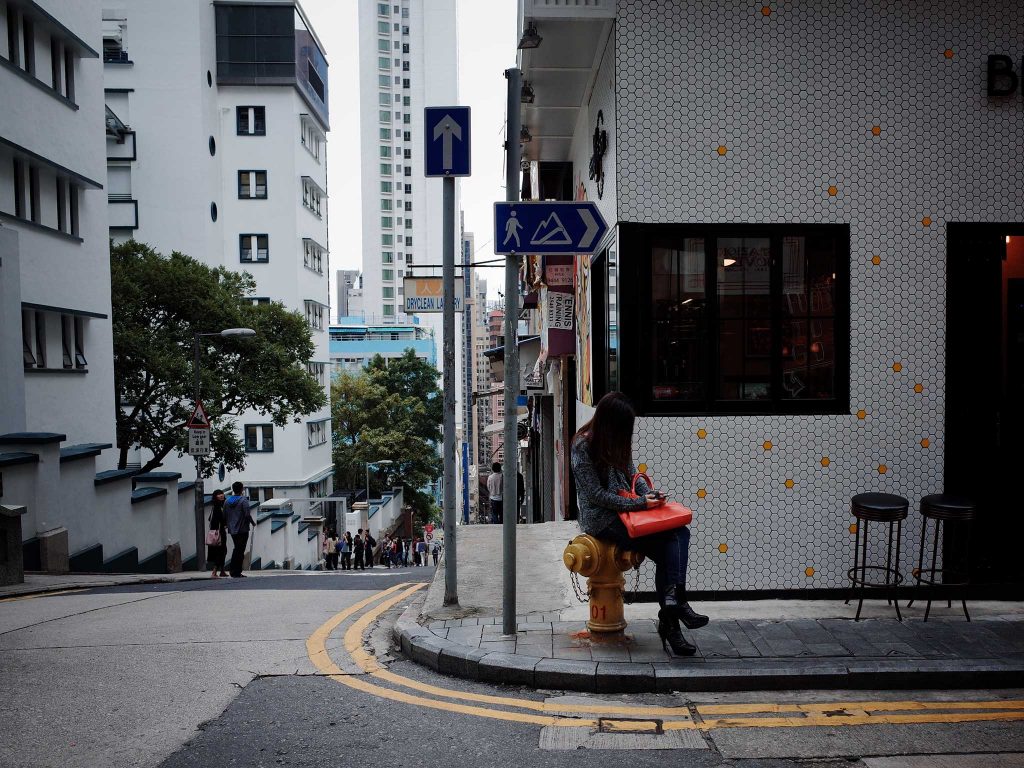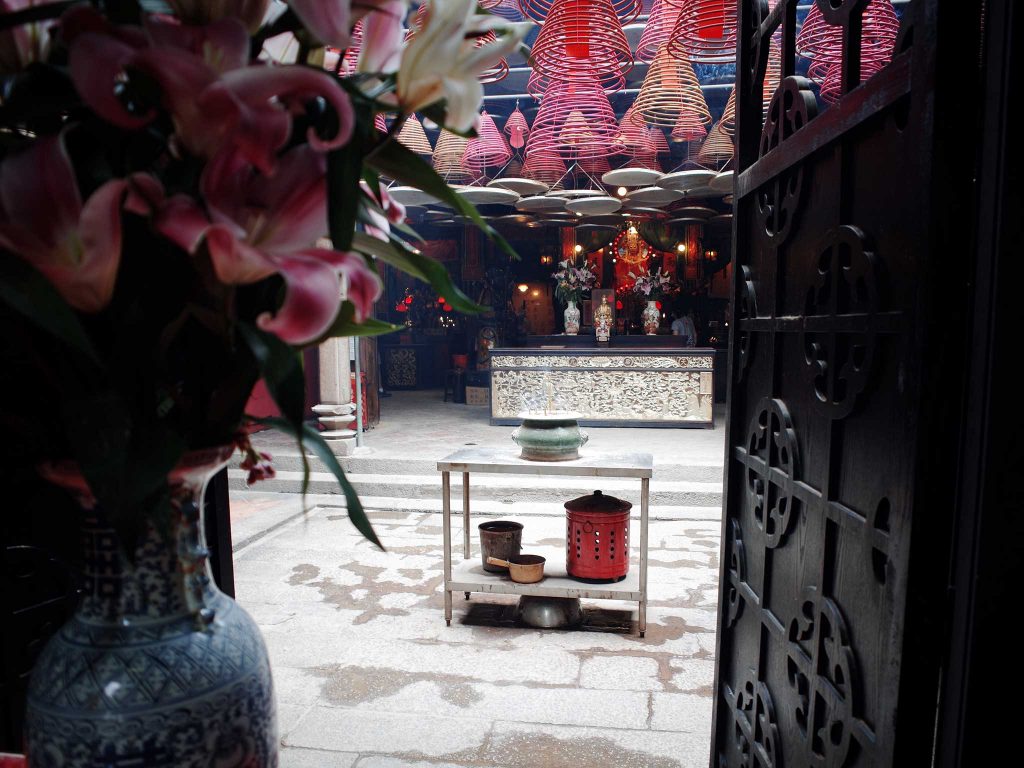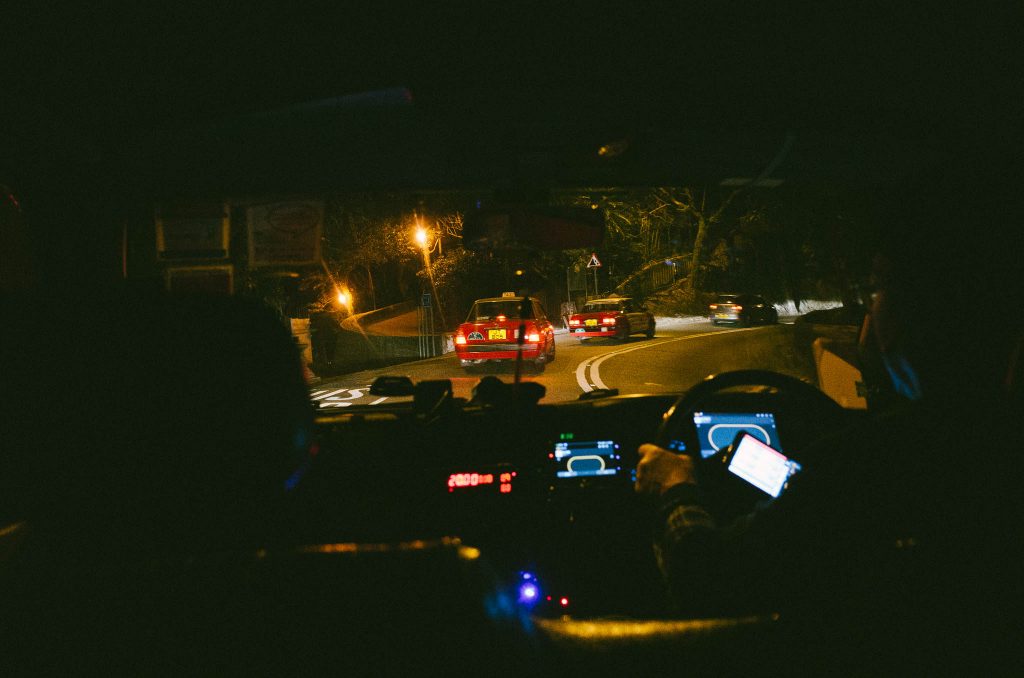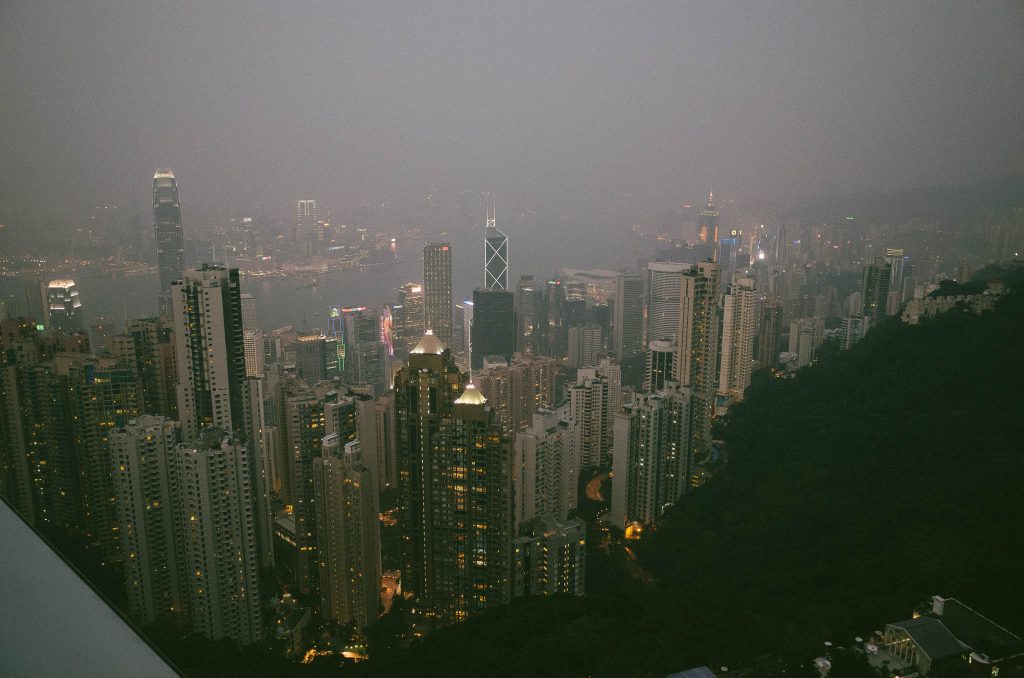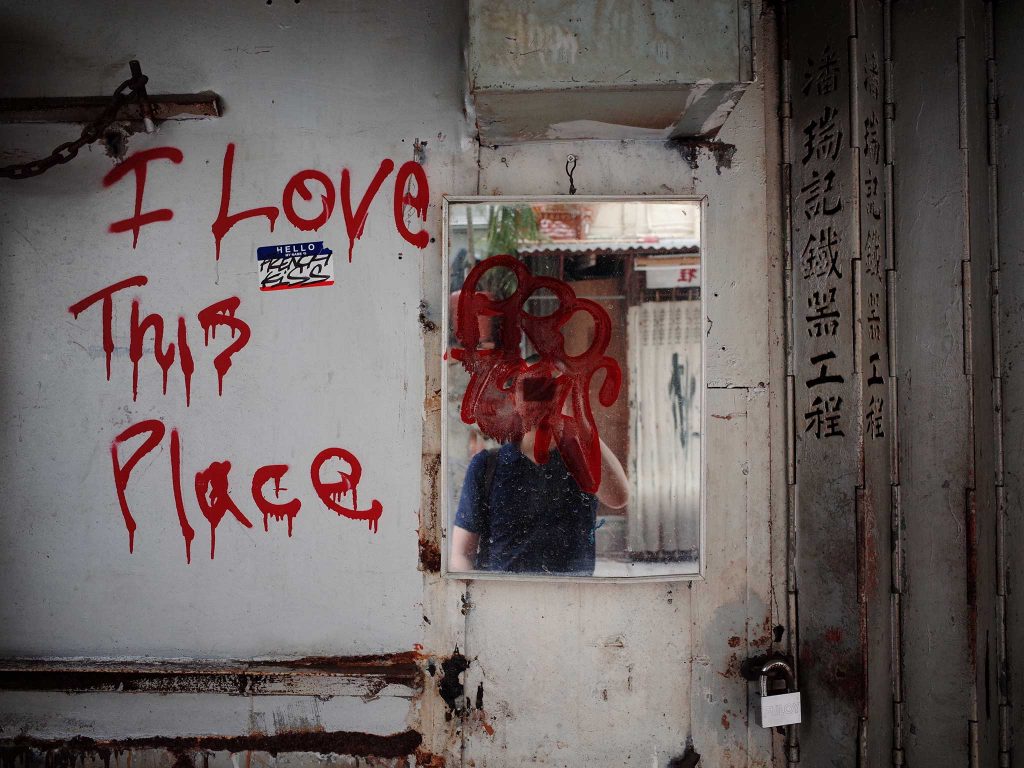 One of the things that always amazes me about Hong Kong is the sheer amount of things packed in such a small place – food, shopping, hotels etc..
All images on this page shot with the Ricoh GR. Almost all images are straight-out-of-camera JPEGs, a couple were edited to taste with VSCO filters in Lightroom. Some images were shot with the Ricoh GW-3 wide-angle adapter.
—
Note: CompactShooter.com is a participant in the Amazon Services LLC Associates Program, an affiliate advertising program designed to provide a means for sites to earn advertising fees by advertising and linking to Amazon.com. This means that we get a small commission on products sold through affiliate links at no extra cost to you.