The Sony RX100 V is the best compact camera for travel. Period.
If you're a very serious travel photographer, you will likely violently disagree with that statement. But that statement isn't directed to you. After all, you probably carry around a couple of lenses, maybe a tripod, perhaps a 3-axis gimbal, maybe even a drone. If that's the case, then I don't want to waste your time – this review is not for you.
If, on the other hand, you are a frequent traveler looking to travel ultra light, want to keep things simple, want to get photos and videos far better than you can get with your smartphone, but don't want to carry around a large camera or a bag full of lenses, then this is the camera you've been searching for.
RELATED: Check out my review of the latest gen Sony RX100 VII.
Pocketable quality
The RX100 V and all the other models in the RX100 series use a 1-inch sized sensor. This means it is quite a bit larger than the camera sensor found in smartphones (a sensor about 3x larger). Basically, what this means is that the sensor is capable of capturing more light, and therefore capable of producing significantly better images than your smartphone, especially in low light.
A 1-inch sensor is a large sensor, relative to a smartphone and your typical point and shoot camera, but it is slightly smaller than the micro-four thirds (M43) sized sensor found in so-called mirrorless cameras by Olympus and Panasonic and is significantly smaller than the sensor found in most DSLR's and mirrorless cameras right now (typically, these are what are called APS-C sized sensors).
But don't let that discourage you. Yes, it's got a smaller sensor than most "serious" cameras, but this is also why it's a pocketable camera. It's all about trade offs. A larger sensor camera (especially APS-C sized and larger) will produce better images and better files, but that's at a fairly significant weight and size penalty. If size and weight don't matter to you, then you can stop reading right now. This isn't the camera for you.
But if size and weight matter to you, then let me tell you, the current generation 20 megapixel sensor on the RX100 V is very, very good. It's so good, that in most instances, it can really go toe-to-toe with the larger M43 sensor found in the likes of the Panasonic GX85 and the Olympus OM-D EM10 Mk. III.
The RX100 V features a 24-70mm equivalent lens, which is the perfect range for travel and everyday use. Most "pro-grade" lenses also cover the 24-70mm range. It's wide enough for landscapes or cramped spaces (such as the inside of a cathedral in Europe) and long enough to provide some reach and compression for more distant scenes as well as provide some isolation for portraits.
But what about the ever popular micro-four-thirds (M43) cameras with interchangeable lenses? Can't you get better quality with the slightly larger sensor? Yes, especially if you pixel-peep and like viewing images at 200% on your screen, then yes, M43 definitely has an advantage. You just can't argue with the laws of physics. A larger sensor is generally better.
But there are other factors to consider – size, weight and portability, for one. Despite being known for small size, you just can't get a micro-four thirds set-up with a 24-70mm equivalent lens, with these features, in a package as small as the RX100 V. An M43 system can compare favorably with a larger DSLR system, but you're still stuck with a bag full of lenses if you want to take full advantage of the system.
The fast f/1.8 to f/2.8 aperture of the RX100 V's lens also means that you're able to claw back whatever advantages a larger micro-four-thirds camera with a slower lens (such as a kit lens) may have.
High ISO and dynamic range
High ISO performance is surprisingly good. I would even go as far to say that it compares favorably with micro-four thirds cameras in most instances. If you haven't tried a current generation camera with a 1-inch sized BSI sensor from Sony, you'll be in for a real surprise. It really is very good. In low-light situations, I would not hesitate to pick the RX100 V over a micro four thirds camera with a slow lens.
ISO 6400 is surprisingly very, very useable. More than useable in fact. Again, if this surprises you, I urge you not to dismiss the current generation of 1-inch sensors. Try them out, I believe you'll be pleasantly surprised. Yes, obviously it'll fair poorly compared to APS-C or full frame cameras, but it's still pretty damn good. If you've always believed 1-inch sensors to be no better than the ones on your phone, you'll be in for a nice surprise.
Where the 1-inch sensor will fare poorly compared to larger sized sensors is definitely dynamic range. Scenes with high contrast are not the forte of this camera. I've found that it's best to expose for the highlights with the RX100 V, and then slowly try to bring the shadows up in post. This will introduce some noise of course, but personally, I'm not too concerned with noisy images, so it doesn't really bother me most of the time.
You won't be able to recover much, if anything, from blown highlights, but you'll be able to recover quite a bit of detail in the shadows.
Stunning video quality and features
This is one area where the RX100 V really punches above its weight and leaves its competitors in the dust.
Its 4K video is from oversampled 5K footage, and it is incredible. Even 1080p footage looks incredible. In fact, 1080p footage from the RX100 V looks significantly better than 1080p on the Sony a6500, which has a larger sensor. Yes, really.
The slow motion options on this camera are also unmatched. My favorite is the ability to shoot at 120fps in 1080p as a regular video mode – that means you can film in 120fps with full manual control and audio!
Sony takes it a step further – you're also able to shoot higher frame rates in a special mode (called HFR). 240fps in near 1080p quality, and options to shoot in xxx and 960fps.
The 960fps is just for fun, since quality is so low. The xxx fps is about 720p, so it has its uses. Personally, I hardly ever use these two. The 240fps is **almost** 1080p quality, so it really opens up a lot of creative use. This one I use once in a while. Pro tip: Set the HFR mode to use "end-trigger", instead of the default "start trigger", to make things easier to capture clips in HFR mode.
Aside from a myriad of picture profiles, you also have the option to shoot in Sony's S-Log, which allows you to shoot 'flat' footage, to help preserve dynamic range and allows you more leeway in post-processing footage.
The flip-up screen also allows for easy framing when you want to point the camera to yourself for vlogging etc..
Perhaps the only downside for video is the lack of a mic input. But there isn't a hotshoe to easily mount one anyway.
But it's not impossible. For example, in the video below, Ted Forbes from The Art of Photography, managed to rig a portable audio set-up for the RX100V.
In this video, Ted is using a Rode Video Micro, an ultra compact mic with it's own shock mount which he has plugged into Zoom H1 recorder, this provides you with the mic jack and it's also where you record audio which you then sync with the video in post-production. It sounds like a lot of work, but both Adobe Premiere Pro and Final Cut Pro (and even iMovie) give you some easy visual queues to sync audio with video. Ted then has the whole rig mounted on a flash bracket and an extra male to male 1/4″ adapter.
If you take the time to learn all its features, the RX100 V can be a true pocketable video powerhouse. It's fast, it shoots high quality stills and has class leading video quality and features.
If you want a pocketable compact camera, and want to shoot stills and high quality video (4K and 1080p), you simply cannot do any better than the Sony RX100 V.
No other camera comes close with the features it manages to squeeze into its tiny size. That's why this camera is able to command such a premium price.
Sony RX100 V vs Canon G7X II vs Panasonic LX10
Yes, there are other pocketable compact cameras, most notably the Canon G7X Mk II and the Panasonic LX10, which you can get for less, but they also have less features.
The Canon G7X II doesn't shoot 4K for one, and even its 1080p quality pales in comparison to the RX100 V. It also pales in comparison to the Sony in continuous AF during video. Not even close.
The Panasonic LX10 does shoot 4K, but it does so with a significant crop on the sensor. When shooting video, the 24-72mm equivalent lens on the LX10 becomes a 36-108mm equivalent lens. Yikes!
The Panasonic also does not have the slow-motion options that Sony gives you. The LX10 only shoots 4K up to 30p and full HD up to 60 fps.
There is an option to shoot at 120fps on the LX10, but it is a special mode, which gives you very little control. It won't even AF in this mode, focus is locked once you start filming. The RX100 V on the other hand, allows 4K at 60 fps and 1080p at 120 fps as regular video modes with full control!
What if you don't care about video??!
Well… in that case, that's where the value proposition of the Canon and Panasonic come into play.
The biggest advantage of the Canon is a slightly longer lens range (24-100mm equivalent, f/1.8-f/2.8).
For the Panasonic, it's the touch screen with well implemented touch to focus controls and a slightly faster lens (f/1.4) on the wide end (24-72mm equivalent, f/1.4-f/2.8).
For stills, the big advantage of the Sony is going to be the pop-up electronic finder. Another plus for the Sony is its speed, especially vs the Canon. The Panasonic's DFD (depth from defocus) technology compares well with the Sony in stills shooting, but the Sony has a significant advantage in autofocus during video.
One of the biggest selling points of the Sony is it's ability to do both stills AND video extremely well. If you have zero interest in video, then you may very well be paying a fair bit for a lot of extra features that you may never use.
But if you're even remotely curious about video, not only will the RX100 V give you a ton of features that you won't even find in more expensive cameras, it will also give you fantastic video quality in both 4K and Full HD.
Even if you disregard the HFR options and the ability to shoot 4K at 60p, full HD at 120p, picture profiles and S-Log option, there's still a lot to like. The autofocus in video is one of the best around, and even the basic full HD quality (1080p, non-4K) alone is really, really, really good! (Really!).
What could be improved
My biggest beef with the RX100 V is the lack of a touch screen. Just the addition of touch to focus alone could elevate this camera to a whole new level. But there are some built-in features that can help with this – the excellent eye autofocus, a completely under-rated feature in Sony cameras, is one example. This is a feature that allows you to quickly grab focus on the closest eye. It is an astounding feature that has to be seen to be believed, but there are times when it isn't as useful (e.g. when shooting a scene with multiple people) – this is where touch to focus can come in useful.
Another potential downside is the relatively poor battery life. This is expected, given the tiny size of the camera, but if you are used to DSLRs which can shoot all day, then be warned that this camera will chew through batteries. You will need extras. If you plan to ONLY shoot stills, you will need 1 extra battery. If you shoot video, I will recommend at least 3 extra batteries.
Thankfully, extra batteries are cheap, and you can even get a tiny travel charger (that you can charge via a USB battery pack) that already comes with an extra battery. You can also click here to see our recommended accessories for the RX100 V.
RELATED: Check out our guide to the best Sony RX100V Accessories
Another thing to note is that there is a 5 minute limit when recording in 4K. I put this here, since it may be an issue for some people, but in my 1 year of using this camera and traveling with this camera, this has never been a problem for me. The reason for the 5 minute limit is to prevent overheating. Because this is such a tiny camera, there isn't much space for heat to dissipate, and Sony are unable to put in a larger heatsink to absorb the heat generated by the sensor. But personally, I have never ever felt the need to shoot continuously for more than 5 minutes.
The overheating is one of those things where it's going to be largely dependent on how you use it, so your mileage may vary. However, I've used this camera as my primary video camera while traveling in hot and humid parts of Asia (e.g. Taiwan and the Philippines), and I never had a problem with overheating.
I never consciously attempted to stave off overheating. I would just use the camera like any other camera, shooting both stills and video as we traveled, and I never ran into an instance where I couldn't shoot because of overheating.
Unless you want to continuously shoot an event or a performance, I just don't see this being a problem. If you need a camera to shoot continuously (perhaps an interview, or an event or perforamance), this isn't the camera for you. But if you want to shoot travel clips, to be edited into a longer narrative such as a travel vlog or a compilation travel video, I don't see the 5 minute limit or any potential overheating to be a problem.
So, is it worth the price?
The RX100 line has always been considered a "premium" line because of the price. I've seen some people balk at spending this much for a "point and shoot" camera, but as I've hopefully pointed out above, calling the RX100 V a simple point and shoot is really doing it a disservice.
Yes, it looks like a point and shoot. But the quality it delivers, and the features it provides – in a pants pocketable point and shoot form factor – are nothing short of incredible. More than once, I've had people say they were surprised with the quality of images I've uploaded, after seeing me shoot a social gathering with just a point and shoot.
It may help to not think of this as a point and shoot, but as an advanced camera in a point and shoot form factor. For anyone looking to do high quality stills AND video in an ultra compact camera, there is just no competition at this time.
How I use the RX100 V
There are two ways I use the RX100 V: First is as a serious everyday-carry (EDC) camera, and the second, as a secondary camera to a larger one.
As an always at hand, take-anywhere camera, I call the RX100 V my "life-logger". Because it's so tiny, it's not an issue carrying it around. Having such a small yet versatile camera, with a very useful zoom range is just incredible. If you're the type who can appreciate having a serious camera that doesn't look like a serious camera at a party or a regular family or social gathering, you'll know what I mean.
There are also times that I use it as a secondary camera to my larger Sony RX1. The RX1 is a full frame camera with a fixed focal length (meaning, it doesn't zoom) I use that strictly for stills and when I need the "look" of the full frame sensor. The RX100 V is for grabbing high quality video and for everything else where I need the versatility of its 24-70mm equivalent zoom lens.
But it is in using it as a "life-logger" and as a travel stills and video camera that the RX100 V has impressed me.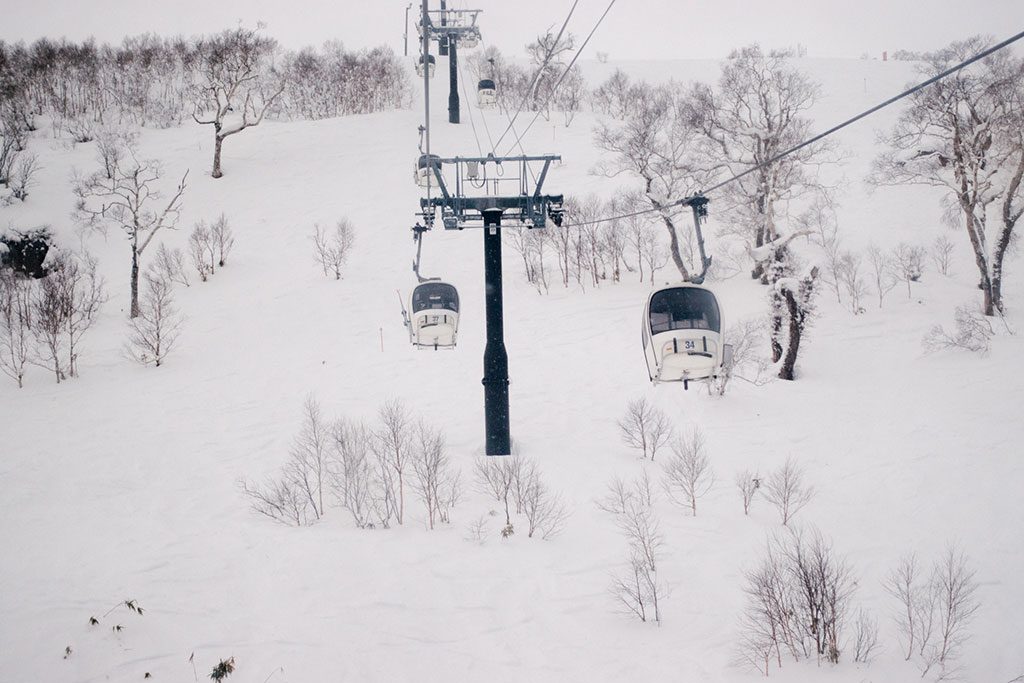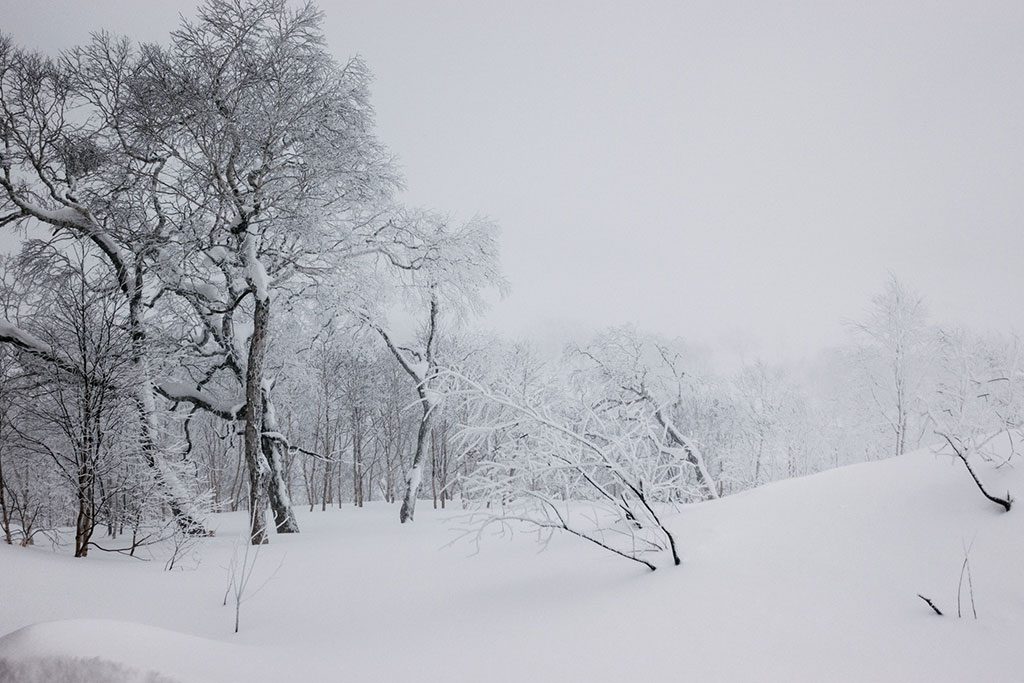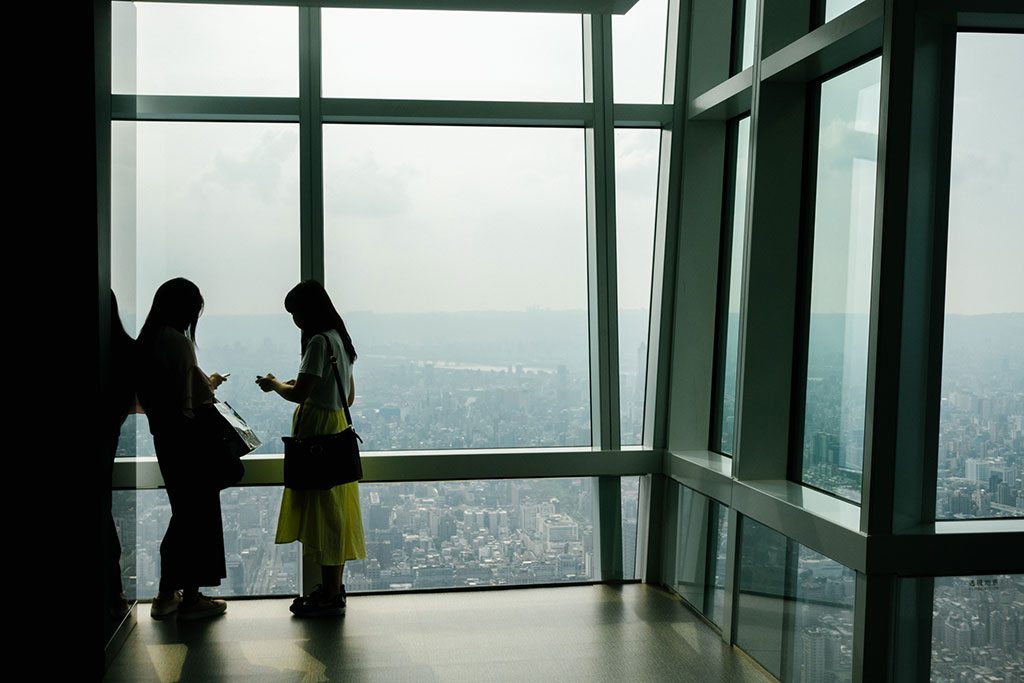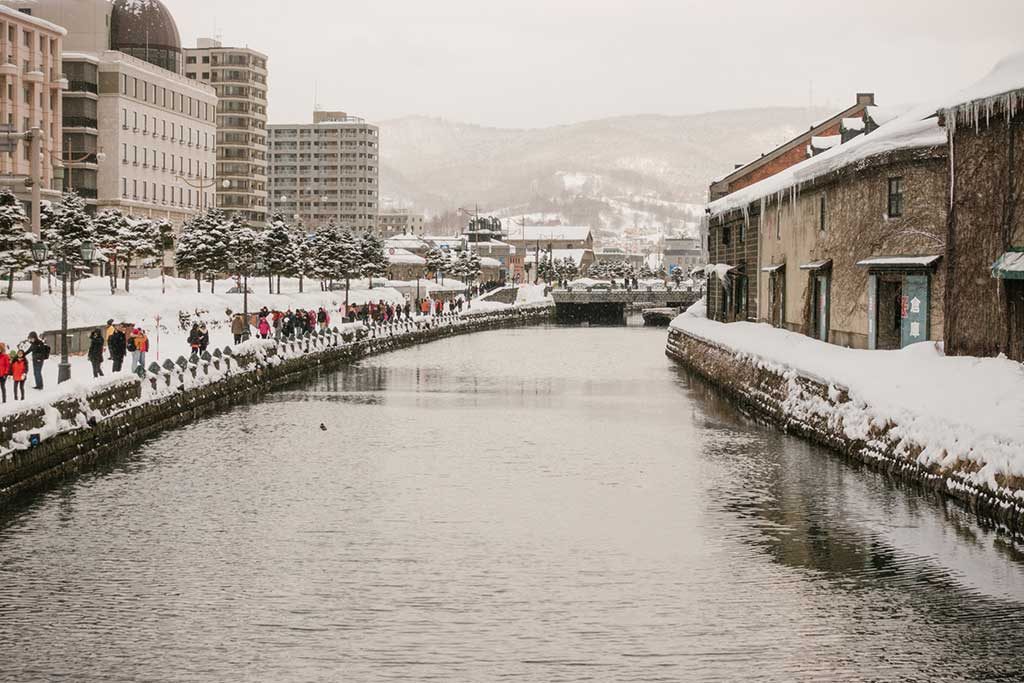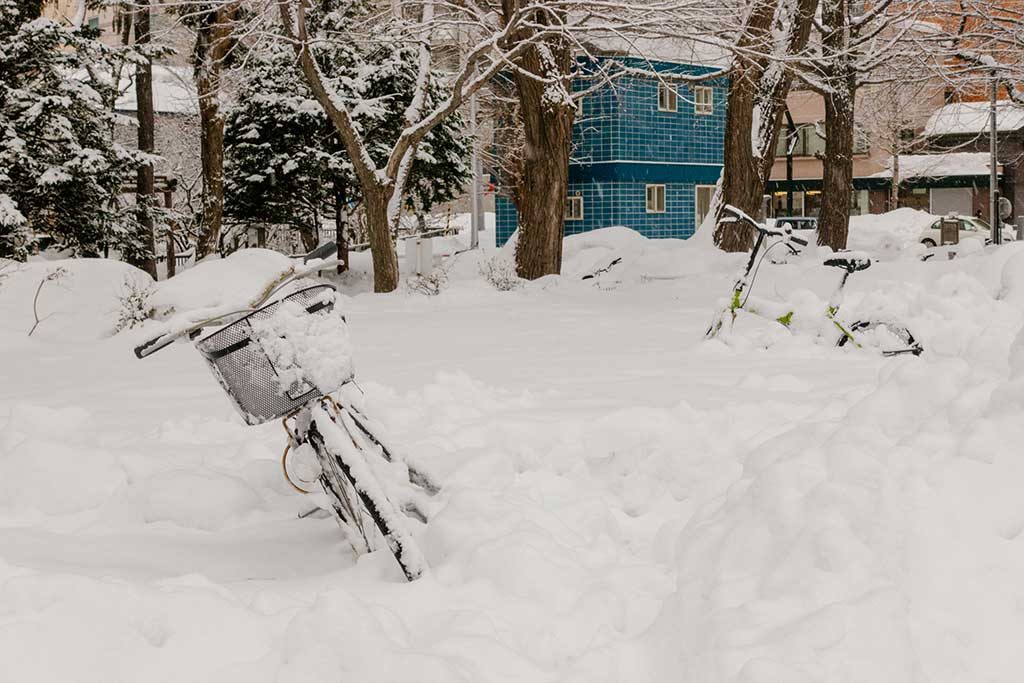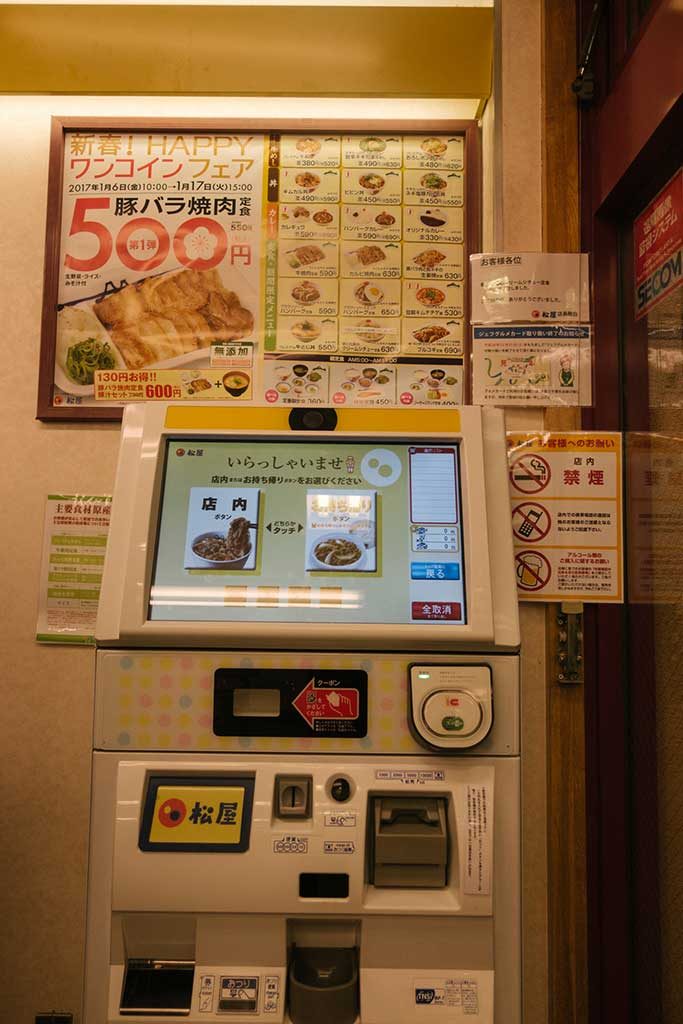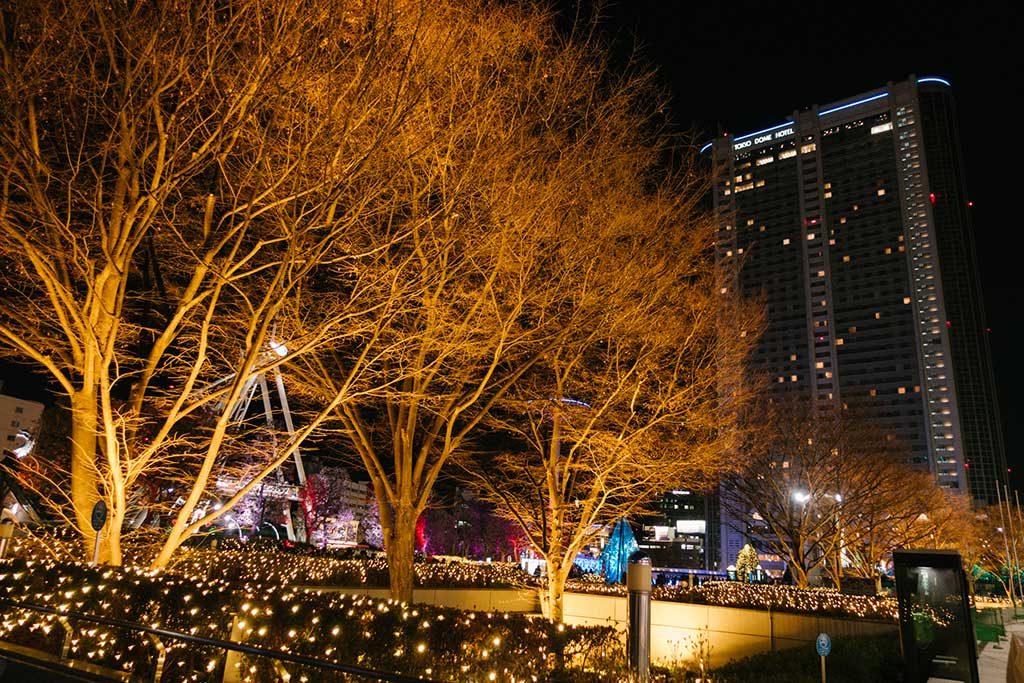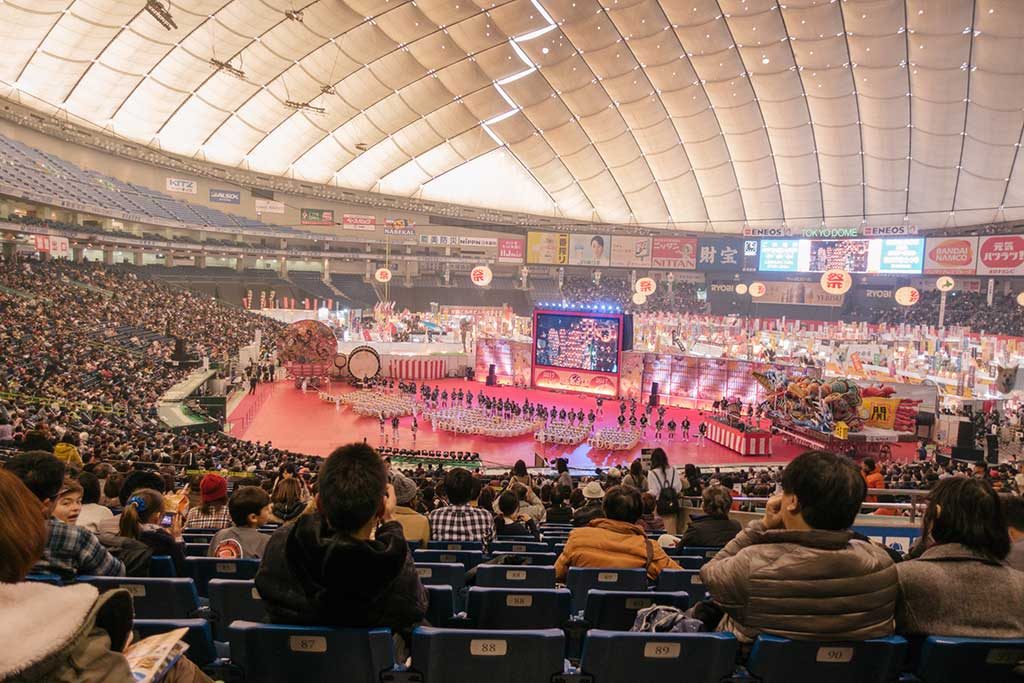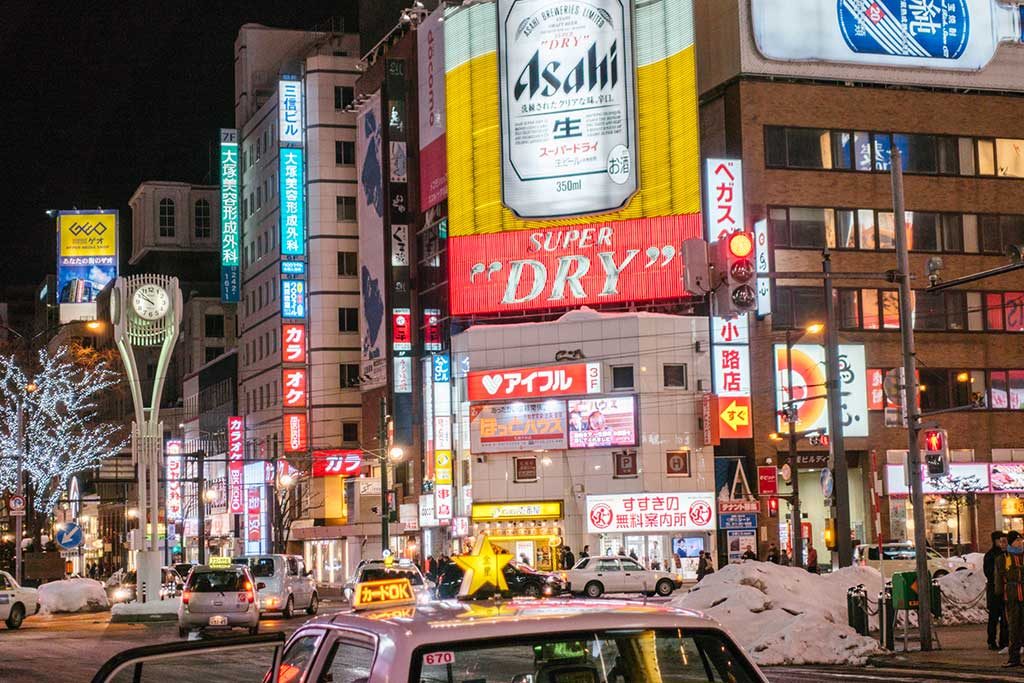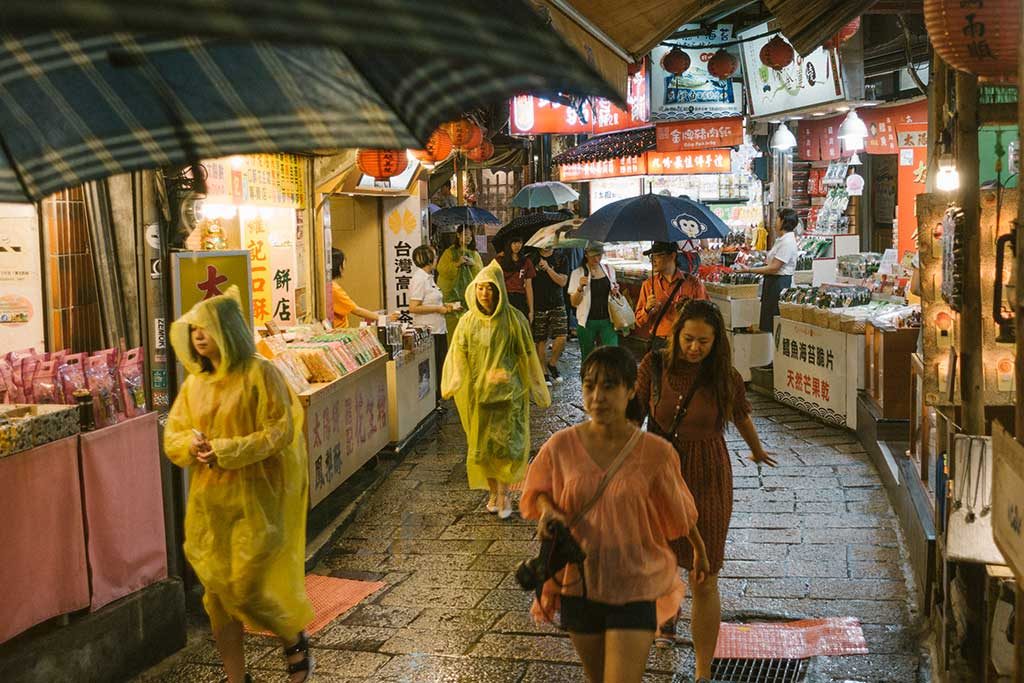 Like most of my gear, I prefer purchasing from a reliable retailer, so I get most of my gear through Amazon. You can shop the RX100 V on Amazon by clicking here.
Check out our guide to the best Sony RX100V Accessories
—–
This is not a sponsored post. I have no relationship with Sony. I purchased my RX100 V with my own money. All images shown here have been edited to taste, and in most cases, grain was added. I just like the look of some film-like grain. All images here are compressed, due to limited bandwidth. I'll try to see if I can upload and link to larger sized samples on Flickr. This post will be updated then.
—-
CompactShooter.com is a participant in the Amazon Services LLC Associates Program, an affiliate advertising program designed to provide a means for sites to earn advertising fees by advertising and linking to Amazon.com. This means that we get a small commission on products sold through affiliate links at no extra cost to you.