If you want to use GoPro accessories with almost any camera – you only need one thing – a converter from the GoPro mount to the standard tripod mount (1/4-20″) that can be found in the majority of cameras.
Now, these adapters are a dime a dozen on Amazon – here's a popular one – Action mount universal adapter for Sony action cameras to GoPro mount accessories.
But after testing and basically going through a lot of these adapters over the past few years, we've found the K-Edge 1/4-20″ Go Big GoPro Universal Adapter to be far and away the best of the bunch.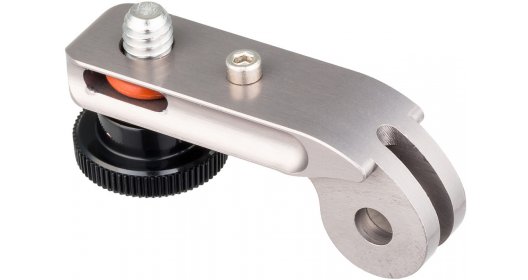 Made of CNC-machined aluminum, it is machined perfectly, and unlike most of the plastic ones we've used, it won't crack under heavy use.
It's currently available in 3 colors – black, gunmetal, and red. NOTE: Make sure you select the correct ones on the Amazon page: under the option for "color" make sure it also says "1/4-20 adapter." K-edge makes other adapters for attaching to bicycle handle bars and saddle rails which they sell on the same product page, so double check to make sure you get the right one.

This adapter will work with pretty much any camera, even other action cameras such as the Sony X3000. It all depends on what GoPro accessory you're trying to use.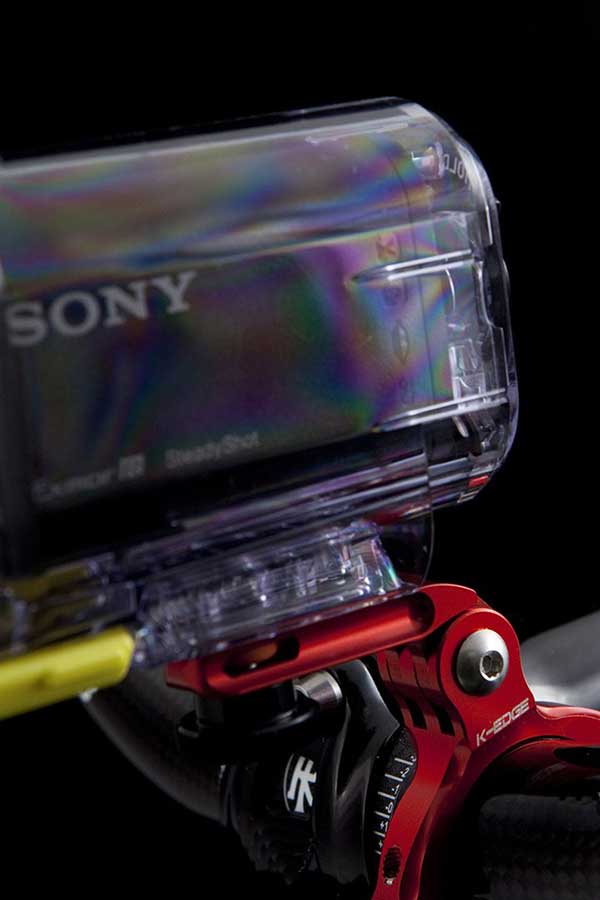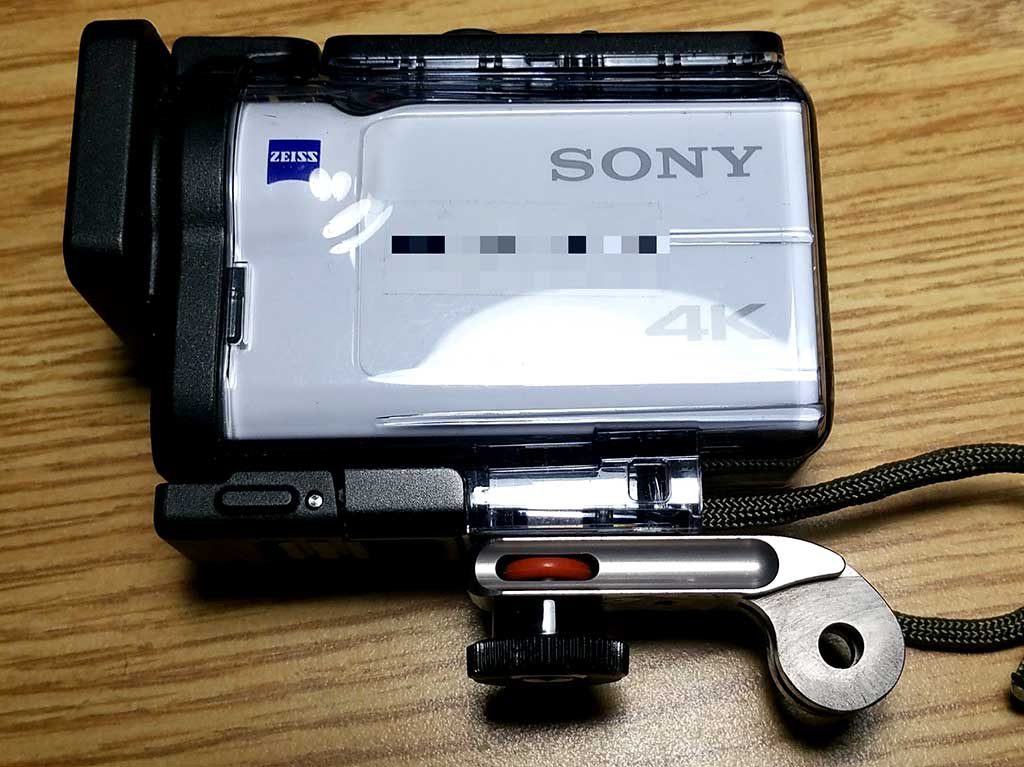 You can order the K-Edge Go Big GoPro universal tripod mount adapter on Amazon.
This adapter is for using GoPro accessories with other cameras – if you wanted it the other way around, and you wanted to use your GoPro with normal tripods and accessories with normal tripod mounts, then you'll want one of these: Sametop Tripod Mount Adapter for GoPro Hero 5, Hero 4, Go Pro Hero Session.
Recommended reading:
Sony X3000 vs GoPro Hero 5! The best action camera of 2017?!