Okay, I've had the Ricoh GR III since launch, so, almost a full year now. I'm hoping to have my full Ricoh GR III review posted in a few days. But this new "highlight weighted" metering feature is something I only discovered recently.
UPDATE: The full Ricoh GR III review is now published: Long term, real world review of the Ricoh GR 3
I mean, I saw it when I first got the camera, but I didn't really think I'd have much use for it. Basically, what it does is it makes the GR3 expose for the highlights.
Meaning, it will prevent blown highlights at all costs, no matter how dark the shadows get.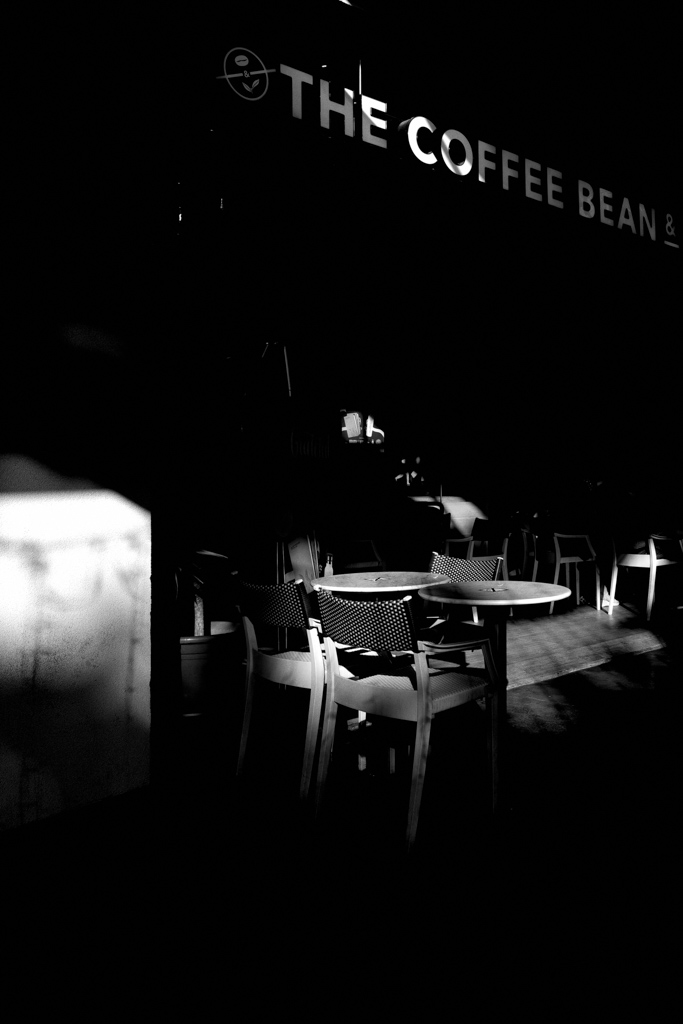 It's not a common feature in most cameras yet, I believe some of the higher-end Nikon bricks DSLRS have it too (e.g. D750, D800 series, D5 etc..)
So I thought, ok, cool, maybe I'd use it once or twice, if I really wanted to protect the highlights. Or so I thought.
Well I've been experimenting with it recently, and when used with Ricoh's superb high contrast black and white mode, it is just capable of some really fantastic out of camera results, if the light is right.
It's sort of like ETTR. A lot of photographers will probably use it so dynamic range can be maximized (after post-processing) in high contrast scenes. But instead, I like pairing it with the in-camera high contrast black and white mode and just completely crushing the shadows. I'm not looking for maximum dynamic range, I'm looking for mood.
Sure, it's something you can achieve with spot metering, or some exposure compensation. But what highlight weighted metering does is that it makes it easy. Especially with the loss of the -/+ exposure compensation shoulder buttons on the Ricoh GR3, having this as a dedicated metering mode is just way easier. You see the scene, you shoot. No other button presses or dials to move just to adjust exposure compensation.
I don't know about you, but anytime I can more easily get straight-out-of-camera (SOOC) images that I am happy with, the more inspired I get to shoot.
All images in this post are SOOC JPEGs shot on the Ricoh GR III with highlight weighted metering and the in-camera high contrast black and white mode.